TERMINALS
AND POINTS OF SALE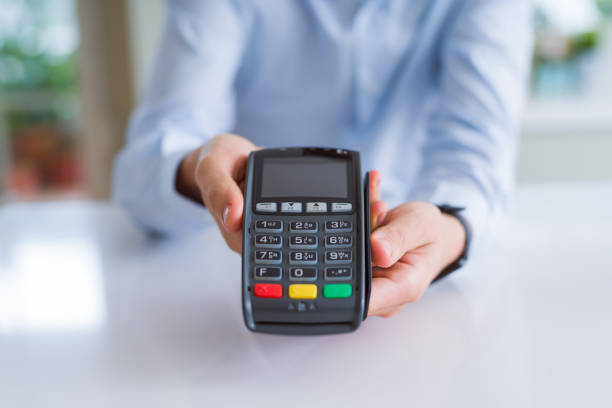 Payment, customer engagement and the power of digital: the POS recipe for success
The point of sale system is key to stay competitive and grow revenue. Having flexible and smart devices provides physical stores effective strategies for introducing innovative digital scenarios to engage shoppers and transform their customer journey. With our next-generation terminals, including our Ingenico range and digital store services, we make sure you meet your customer expectations providing them with an efficient, enriched and secure purchasing experience.
SOLUTIONS FOR YOUR POINTS OF SALE
Get a Quote
We would love to hear from you, Contact us to book a 1:1 consultation with our executive,
so we can discuss your requirements in great detail together and get a quote.